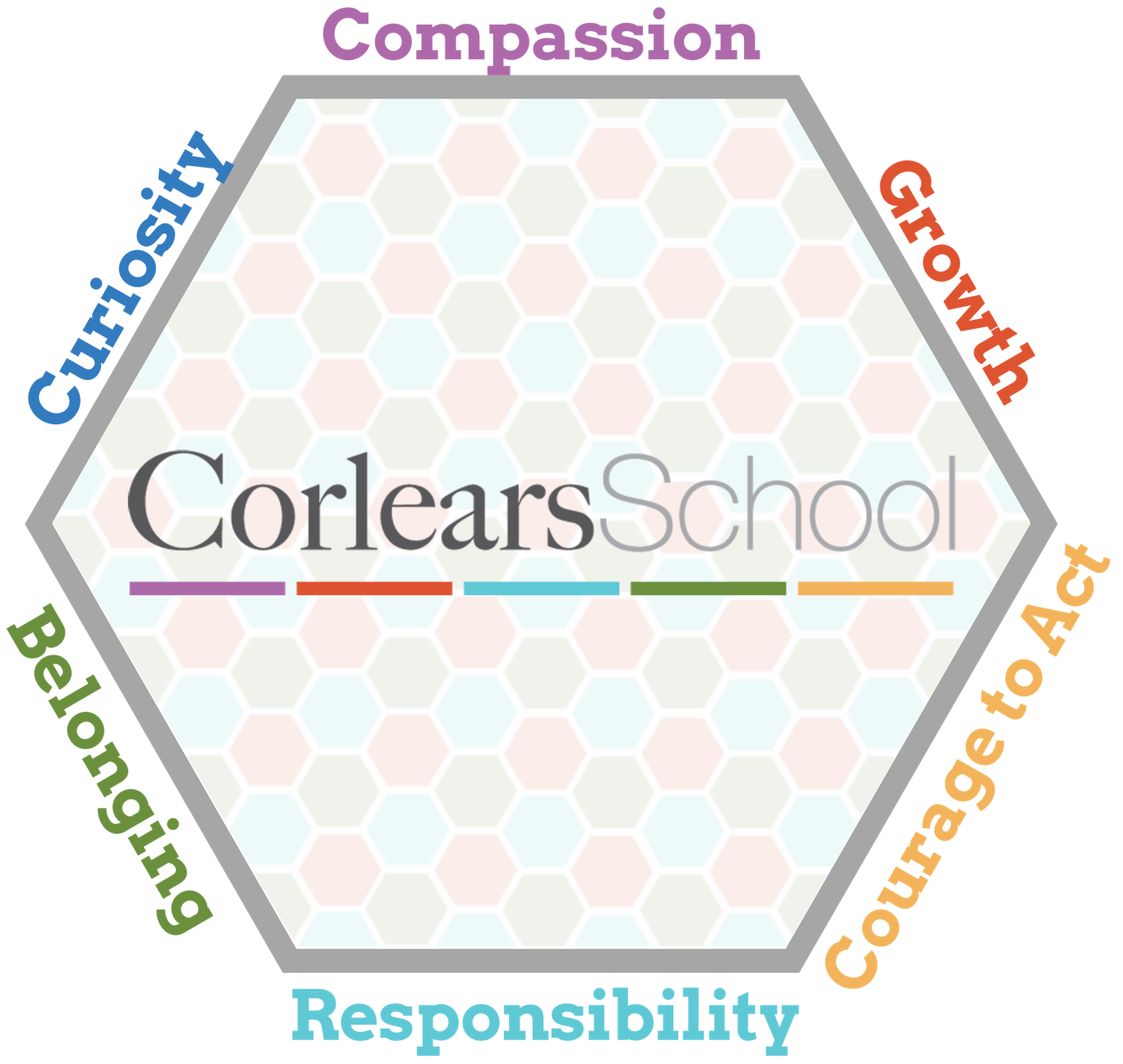 Corlears is a community of belonging. We're building a school and a community where children learn to see things from multiple perspectives and think about diverse life experiences. With its values at the core, Corlears students cultivate curiosity about people, compassion for humanity, and grow to take responsibility and courageous actions to create communities of belonging.
With the help of expert staff working alongside our Director of Equity, Inclusion, and Community Life, our students develop positive identities, celebrate differences, advocate for justice, and take action.
Conversations about identity, race, and social justice are integrated into daily school life here; in our classrooms, in our play areas, at every community event, we aim to create a community of belonging.

Tuition Equity and Accessibility
Corlears is a leader in the prioritization of socioeconomic diversity and removing barriers to entry for the diverse community of young children in NYC. Approximately 25–30% of the gross tuition revenue is dedicated to financial aid, well above the independent school norm.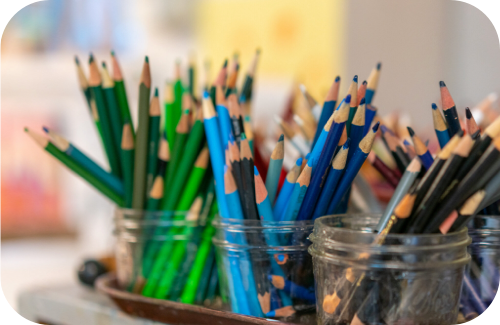 For the 2022–23 school year, Corlears has introduced the Tuition Equity and Accessibility Model (TEAM), changing the paradigm from financial aid to equitable tuition level setting for all families.
The TEAM is an important and innovative demonstration of Corlears commitment to ensuring equity in our school all the way down to our tuition setting structure. In this paradigm, more than ever, all families will contribute in an equitable way to helping Corlears to maintain a high level of faculty expertise and an extraordinary educational program.

Frequently Asked Questions
If your question isn't answered here, please don't hesitate to contact us; we'll get back to you as soon as we can.

Contact Us
Have questions about LPG? Suggestions for future programming? General feedback? We'd love to hear about it!